FAQ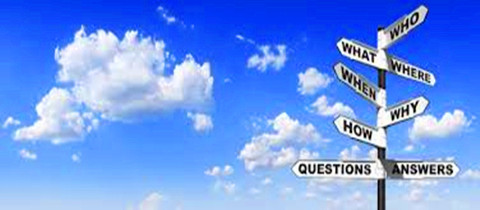 Below are the Frequently Asked Questions asked by our business partners, if you can not find the answers
for your questions, please contact us.
Q 1: I want to know a little more information about your Keyrings before I place an order, what
 should I do?
If you have any questions, please contact us via email or give us a call, we will get back to you as soon 
as possible.
Q 2: Can I have a sample of your keyring? Is it free ? 
Yes, sure. Sample is available from us. We'll delivery the sample in 3-5 working days after we get your payment. The payment will be refund when your bulk order confirmed.
Q 3: Do you accept OEM, Can I have my LOGO on the keyring.
Of course, OEM service is welcomed. Please email us your draft pictures.
Q 4: I've placed my order but there are a few details I've suddenly remembered I'd like you to 
add – can I email them to you?
Of course you can, but please remember, if I have already started a significant amount of work on your 
item I can't start again or make you another.